Our competitive sales packages
ON COMPLETION
The number one fixed fee estate and letting agent for Derby!
Whatever option you choose, our great service includes:
Website listing
3D colour floorplans
Rightmove listing
Eye catching for sale board
Viewing arrangement
Concise property details
Expert sales negotiation
Full colour photographs
All letters and correspondence
Local knowledge (invaluable when selling your property)
Expert sales progression
Excellent marketing techniques
By law, your property requires a valid Energy Performance Certificate (EPC) when marketed. Our team can advise whether your property currently has a valid EPC.
* Pay in advance packages non-refundable.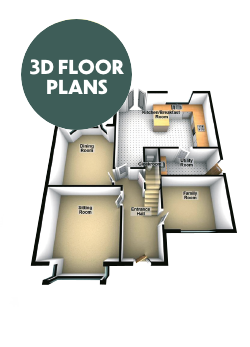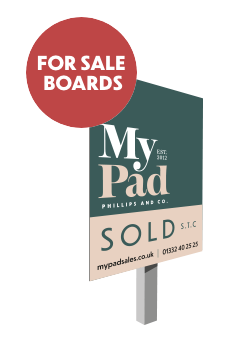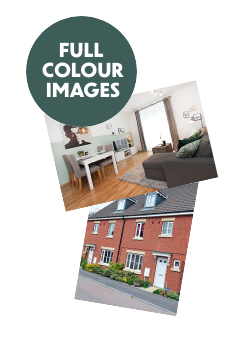 Have additional requirements? No problem, we can help!
Frequently asked questions
Same high quality details, same superb service from start to finish! The only difference is you save a further £480.00 by paying in advance. The fee is non-refundable however. If your circumstances change and you have to withdraw, you can remarket again at any time.
Your solicitor will pay this from the proceeds of your house sale once it has completed. Only when the house sells do you pay us the £1,560.00.
Yes! For as little as £100.00 plus VAT we will carry out unlimited viewings for you.